Freedom to live your dreams.
"I can do everything with my wig that I would have done with my own hair. I play sports, water-ski and ride motorbikes, it's just brilliant!"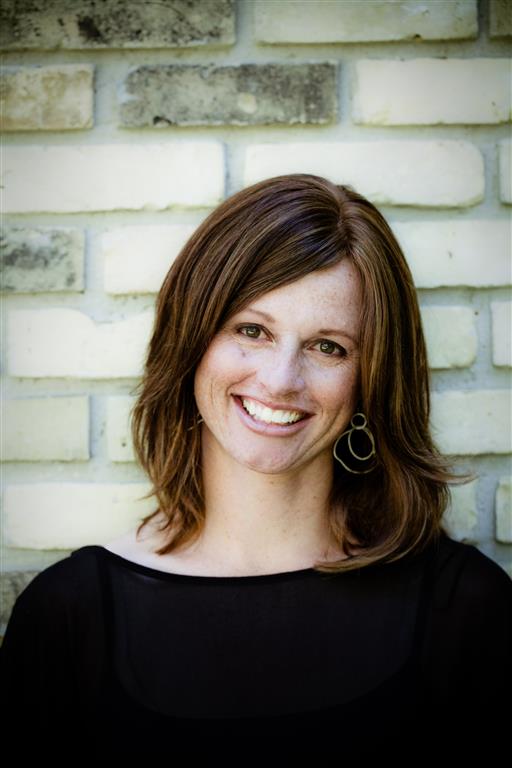 Freedom Wigs
Eastern Canada & Manitoba Representative
Image Evolution is pleased to be the Freedom Wig representative for Manitoba, Ontario, Quebec and Atlantic provinces. The Freedom Wig is the most natural looking, comfortable vacuum wig prosthesis available for people suffering from medical hairloss. I know how the Freedom Wig has changed my image and my life and I know it will do the same for you. The Freedom wig will give you the confidence to live your dreams!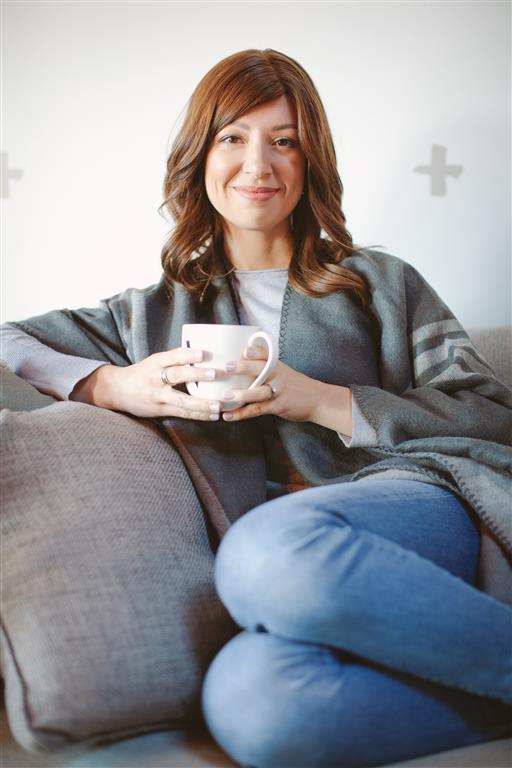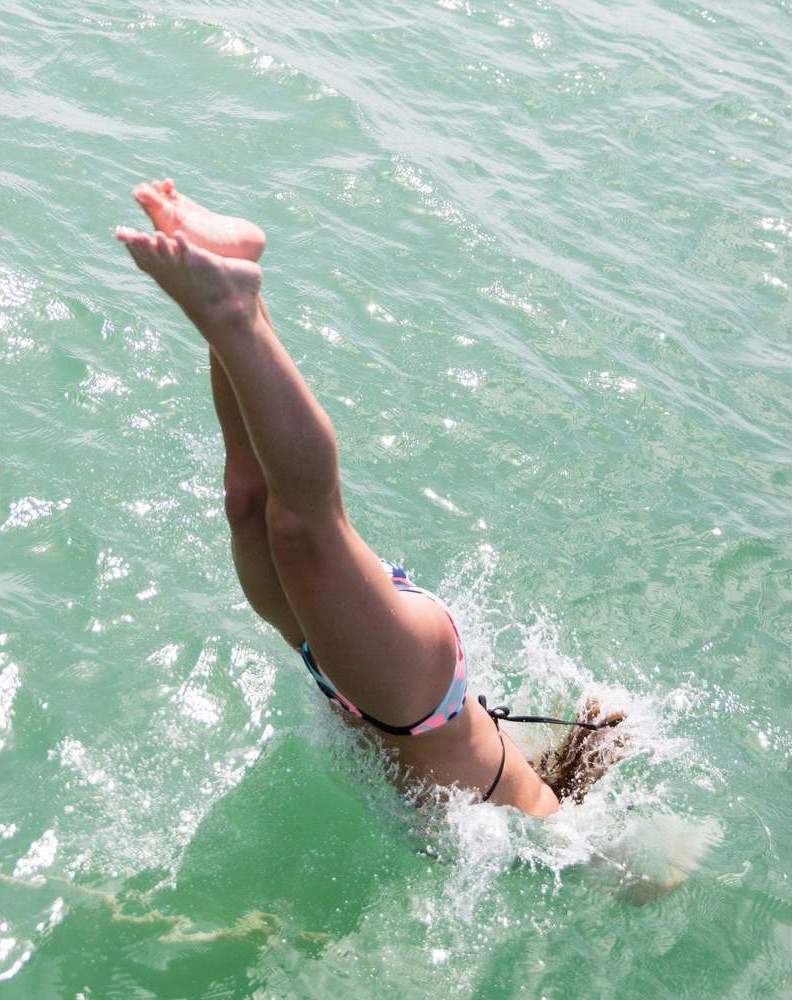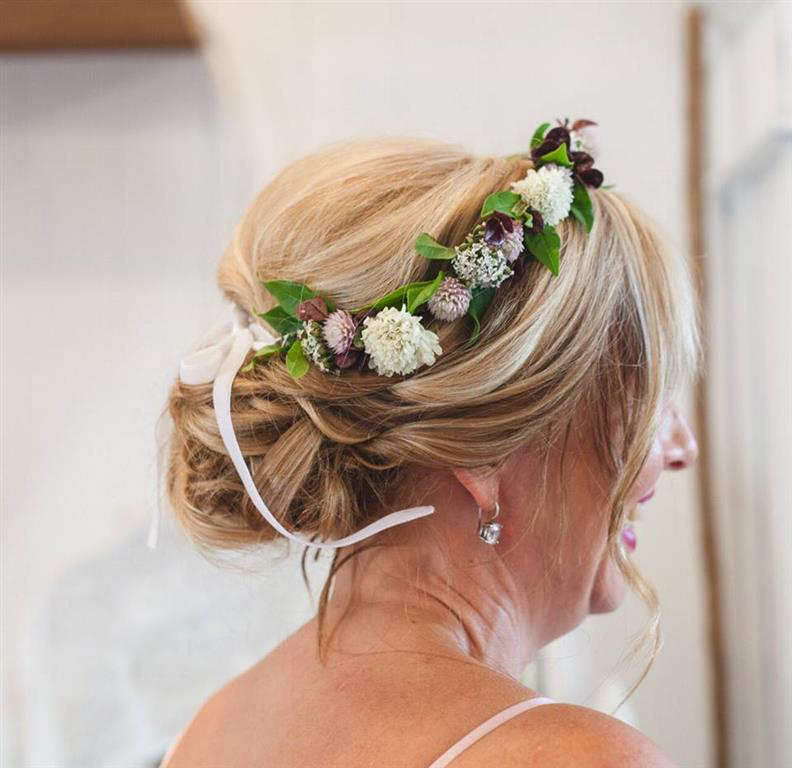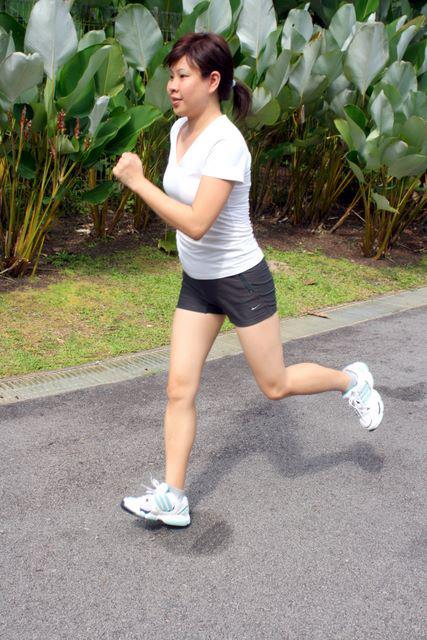 Book Your Consultation
To order a Freedom Wig we need to meet in person to discuss hair options and to take your 3D scan.
Contact Us to book a consultation or if you have any further inquiries about the Freedom hairpiece please e-mail us at info@imageevolutionhair.ca or phone. I will return your queries as soon as possible.
Address
22 Robidoux Road
Winnipeg, Manitoba
R4K 1A4