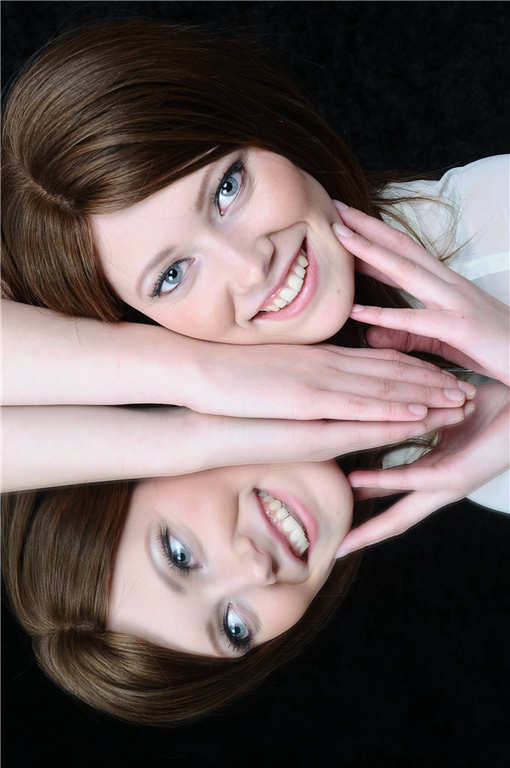 Toronto Wigs,
Manitoba Wigs,
Quebec Wigs,
Atlantic Canada

To order a Freedom Wig we need to meet in person to discuss hair options and to take your 3D scan. On most occasions this only needs to be done once and then your head shape stays on file for future ordering. (If a dramatic weight gain or loss occurs or if the wig is for a growing child, we will likely need to meet again).
I travel to the Eastern provinces quite regularly to meet with clients in person. Please book your consultation and we can discuss the various travel options available.
During our consultation, I really want to take the time to get to know you, my client, so that a clear understanding of your lifestyle and expectations can be met. Bringing a picture of yourself before hair loss or a picture of your desired look would be great. At the appointment a 3D scan is taken of your head shape and we will sit down together and discuss and select all of the preferences of your hairpiece.
During the ordering process you get to select the following options.
Hair Colour
Match your original colour (bring in a sample if you have one) or choose from 20 colours which can be mixed to create any shade you desire. You can then get highlights if you so choose during your styling appointment.
Hair Type
Choose from straight, movement, light wave, heavy wave, light curl, heavy curl.
Length
Choose from any length up to 14 inches.
Density
Extra Light, light, light-medium, medium
Crown and Parting Location
Left, center, right
Implanting
The hair is implanted in the direction and density needed to create the style you want.
Grey Hair
Whites and greys are available in varying quantities for age appropriate hair.
Once the order has been completed, the final hairpiece will be received in approximately 3-4 months. Please go to my Contact Page and either phone or fill out your request for an appointment.