Freedom Wig,
Canada Natural Looking Wig,
Vacuum Prosthesis

The Freedom Wig is an innovative and world-renown hairpiece which has been enhancing the lives of people affected by medical hair loss for over 15 years. The hairpiece is ideal for children and suitable for all shapes and sizes of heads due to the individual mold that is taken. Each Freedom Wig is hand- crafted, totally unique and tailored specifically to its wearer. A 3D scan ensures a precise and accurate fit to the nearest .1 mm. From there the client selects the hair color, length, density, and wave pattern, and parting to make the hair look and feel like you. Finally the client is able to return to the salon to have her hair cut and styled the way they want, all while having the hairpiece on your head! Beautiful, natural looking hair that only you will know is a hairpiece!
Security
A perfect fit of the Freedom Wig is achieved through a precise 3D scan of your head. This custom fit creates a gentle suction due to the natural adhesive properties of the soft silicone base to skin, eliminating the need for adhesives! The Freedom Wig will not dislodge or slide accidently. You will be able to walk out of the house on the windiest of days, go bike riding, waterskiing, or ride in a convertable without thinking about your hairpiece. Go for it!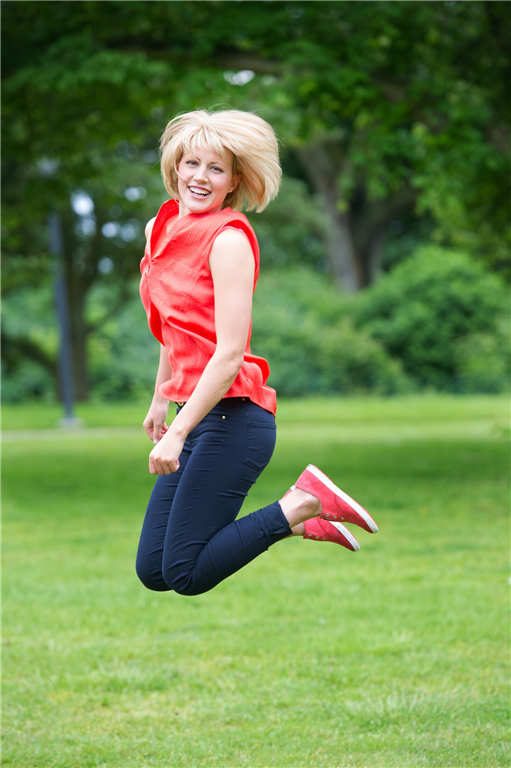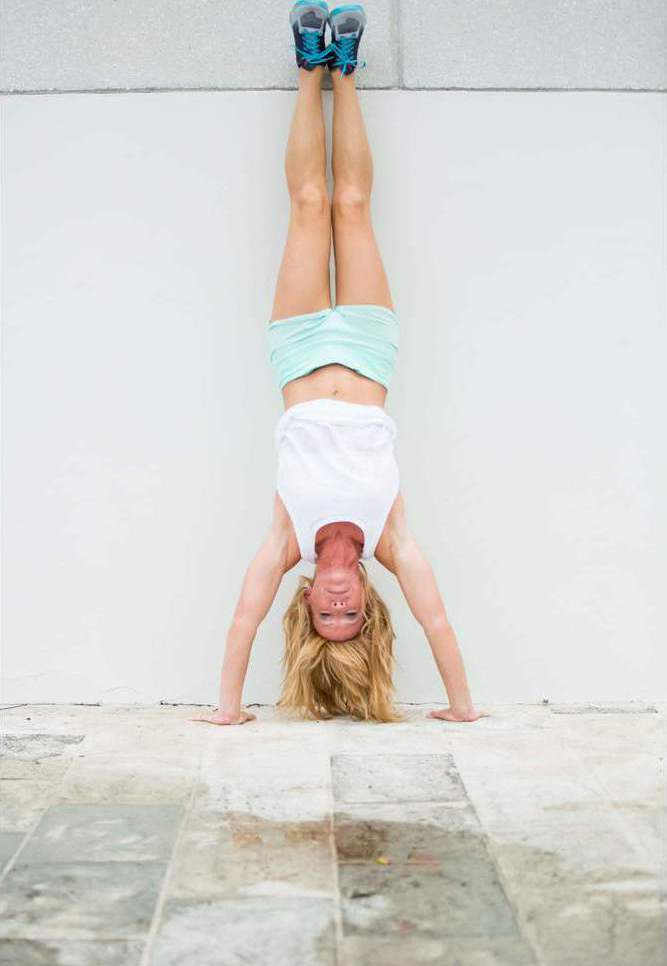 Comfort
The new Freedom II Cap, only available through Freedom Hair dealers, is a light, smooth silicone base which is vapor and heat permeable. It allows the Freedom Wig to feel like a second skin and dissipate heat and sweat quickly. The hair ends are sealed inside the soft silicon cap and do not come in contact with the scalp. (I completely forget I'm wearing my hairpiece at times!) No more irritation from scratchy caps!
Looks
Freedom wigs are one of the most natural- looking, beautiful hairpieces on the market. This is due to the utilization of top-quality virgin European hair coupled with the hair implantation technique used. The hair feels, behaves and appears natural…like the real thing. A true innovation!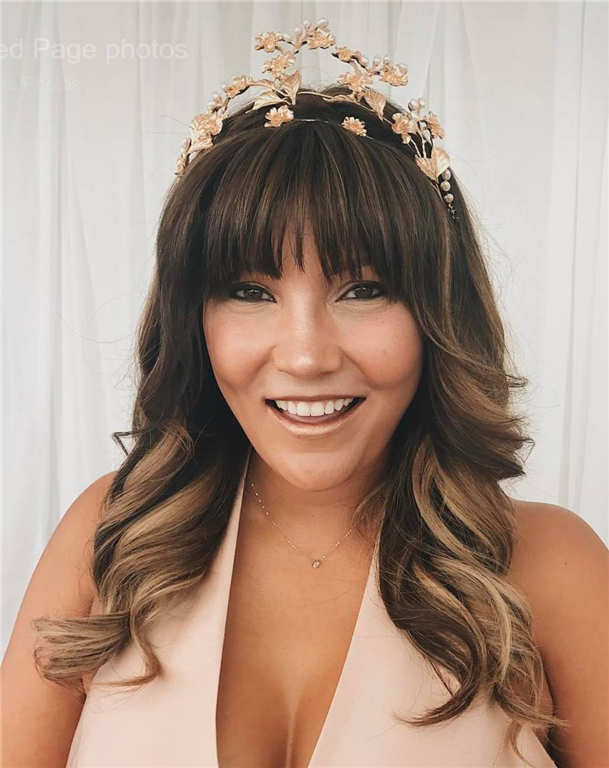 Home Company
Freedom Wigs Ltd. is owned and operated by Deanna and Gary Beattie in Dunedin, New Zealand. With over 25 years of experience in wig creation, Freedom's expertise, caring attitude, and innovation are second to none. The team of 35 wig-making specialists is passionate about changing people's lives for the better. Each employee (more artisan) is a specialist in his or her own manufacturing process, be it hair grading, blending, implantation, or mould creation. All members of staff are dedicated to quality and ongoing product development. The team at Freedom Hair is passionate about changing people's lives for the better.
"We treat clients and staff as we would like to be treated"
"Our product is focused on the client's needs"
"We want to improve people's lives and to make a difference"